The Parks Department focuses on maintaining the parks, trails, and other public spaces within Nederland town limits, including facilities and restrooms. As a subset of the Streets Department, we also assist in other public works projects as needed. If you see a trail in need of work around town, or a park issue, please let us know!
Our team is small, but passionate about the keeping Nederland a beautiful place to live and thrive. We are usually working on-site, so if you need to get a hold of us, please leave us a message, or contact Town Hall for more immediate assistance.
Contact Us
Public Works Shop - (303) 258-3167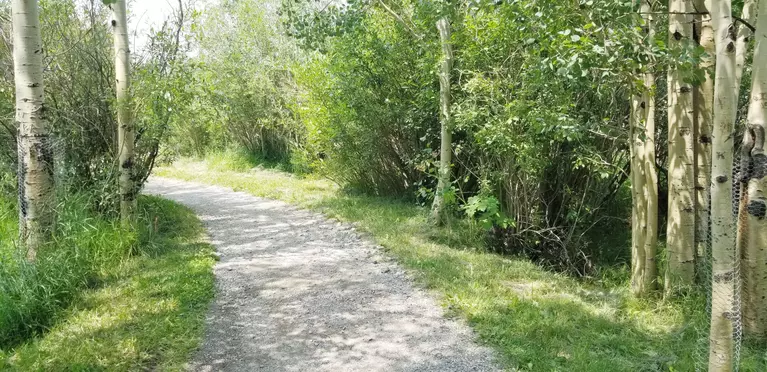 The Trails Master Plan is a document that is revised periodically that guides PROSAB, Public Works, and the Board of Trustees in maintaining and developing the Nederland Trail System. You can find the full document below, or visit our Trails & Open Space Page to learn more about the spaces around Town.