The Town of Nederland has contracted with Boulder County Sheriff's Office for law enforcement services. For more information on BCSO, visit their website at: https://bouldercounty.gov/safety/sheriff/
Contact Info
For Emergencies, Call 911
Non-Emergency Assistance - (303) 441-4444
Mailing Address - P.O. Box 396, Nederland, CO 80466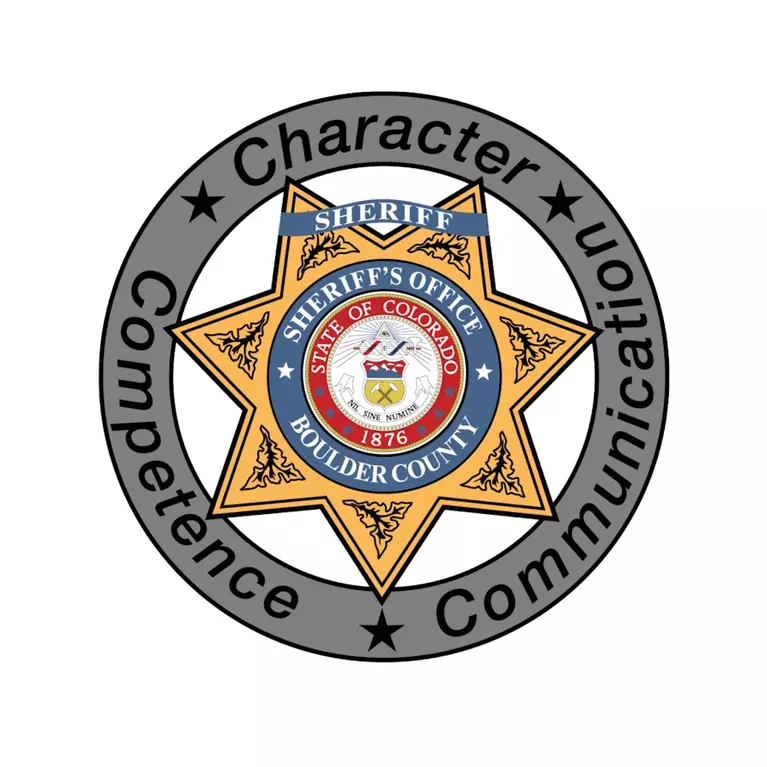 Police and court issued fees, fines, and tickets are set by State Law or the Municipal Court judge. Town staff do not have the authority to alter or amend the amount of any police or court issued fine, fee, or ticket. If you have a payment due, payment can be made online or by mail.
Pay a Fine, Fee, or Ticket Online
If you mail in your payment, please make check out to the Town of Nederland, and mailed to PO Box 396, Nederland, CO 80466. You must mail in your payment with a copy of your ticket.
Fines and tickets can also be paid in person at Nederland Town Hall, however payment must be exact as we are unable to make change.
For copies of Police Records for incidents occurring in Nederland BEFORE September 1st, 2022, fill out the following form and submit it to the Nederland Police Department. It can be sent via mail or email.
Request to Review Police Records Form
For copies of Police Reports AFTER September 1st, 2022, contact the BCSO Dispatch at (303) 441-4444, or visit the Boulder County Sheriff Records Page.
Want to leave some feedback for an officer? Fill out the form below with as much information as you would like, and we will send it to the Boulder County Sheriff Office for review. You can leave contact information, or leave it black if you wish to remain anonymous.
The Colorado Bureau of Investigation is a database of all Registered Sex Offenders in the State of Colorado.
The Colorado Sex Offender Registry is a regional database of registered sex offenders from participating jurisdictions throughout Colorado.
The registry includes only registered sex offenders living in Nederland who are required by law to register and who are in compliance with the sex offender registration laws. Individuals living within Nederland town limits that are required to register need to contact the Boulder County Sheriff's Office.
Important Disclaimer: Persons should not rely solely on the sex offender registry as a safeguard against perpetrators of sexual assault in their communities. The crime for which a person is convicted may not accurately reflect the level of risk.
The Boulder County Sheriff's Office is fingerprinting by appointments only for Court Ordered Prints, Concealed Carry Permits and Boulder County Employees. Please call 303-441-3600 to schedule an appointment. To obtain PUBLIC FINGERPRINTS please visit https://www.coloradofingerprinting.com/