#FFFFFF
The Town of Nederland has partnered with Pivot Energy to deliver local, renewable energy to our community!
#FFFFFF
Community solar is an easy option for homeowners and renters who are looking to benefit from solar energy.
Community solar provides the economic and environmental benefits of renewable energy to those who do not own their roof or do not want a solar array on their property. Sign up with Pivot, and once the solar garden starts producing energy, you will receive solar credits from the utility, resulting in savings on your electric bill.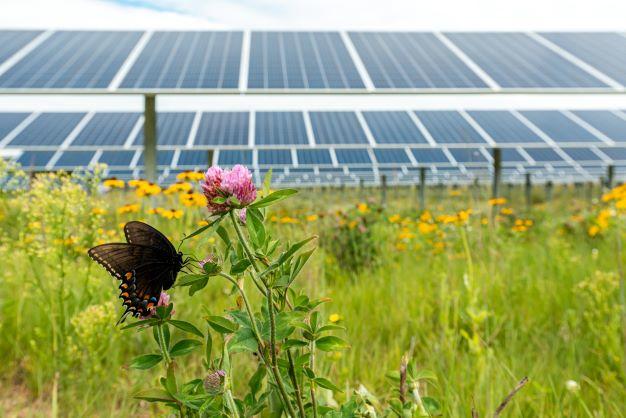 #FFFFFF
Signing up with a Community Solar Garden goes a long way towards helping Nederland reach our

100% renewable energy goa

l for our electric grid.
Just 300 subscriptions within Town will get us to 100% renewable energy by 2025!
Benefits of Community Solar
#FFFFFF
Step 1: A Community Solar Array is Built
Pivot Energy builds the solar gardens, typically ranging between 0.5 and 10 MW, in a participating service area, and connects them to Xcel's existing electrical grid.
Step 2: Clean Energy is Delivered to the Grid
The electricity that is produced by the solar far becomes part of the utility's energy mix, offsetting fossil fuels.
Step 3: Nederland Residents Subscribe to the Community Solar Garden
Nederland residents can subscribe to the solar garden, to offset their home's electrical usage with renewable energy.
Subscribers will receive a monthly bill from Pivot Energy for their subscription to community solar.
Step 4: Xcel Credits Your Electricity Bill
Subscribers receive solar credits from Xcel for the energy produced by the solar garden. The solar credits reduce your overall electric bill, saving you money!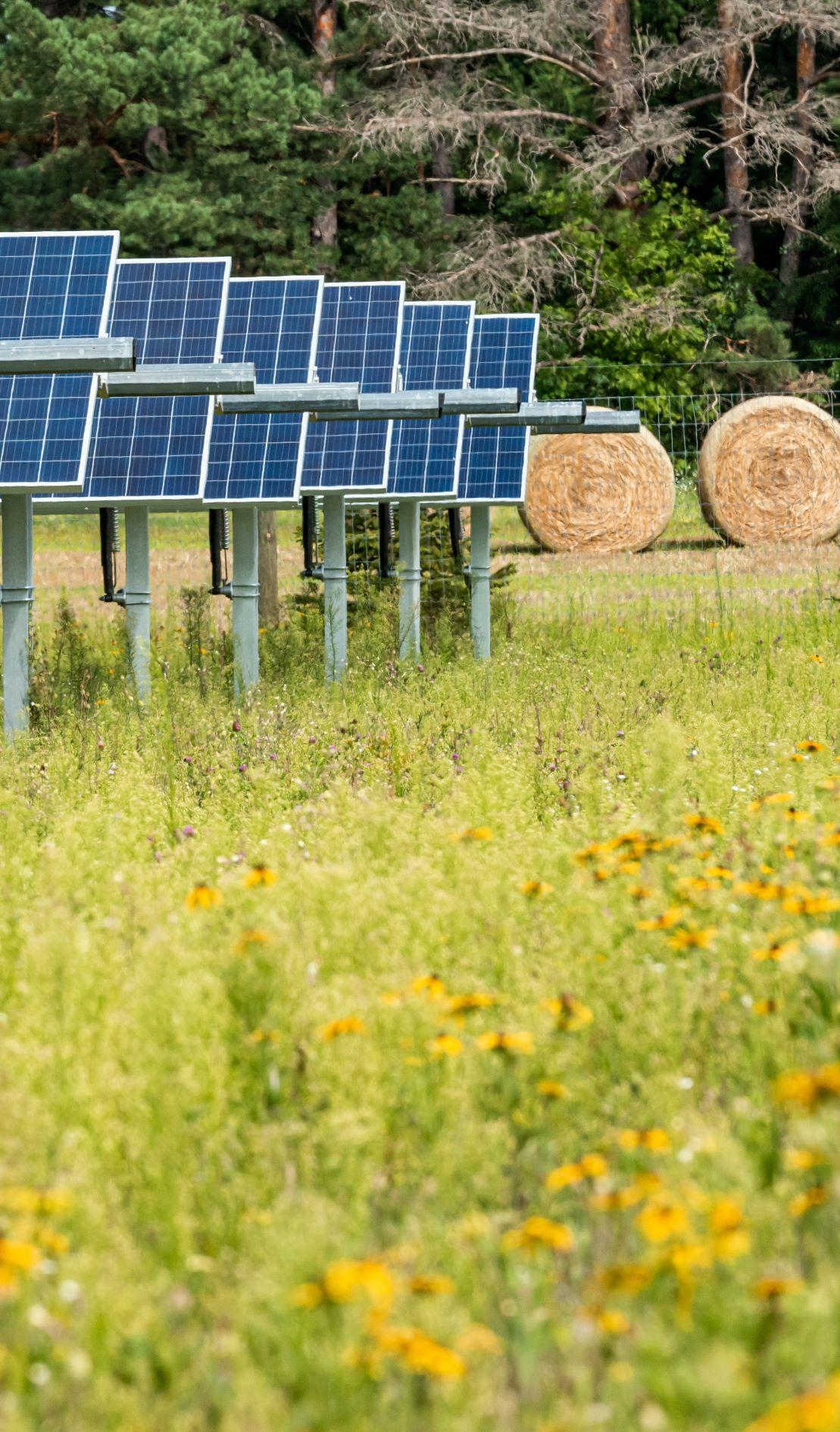 #FFFFFF
The address you provide to Pivot Energy should be your service (physical) address for electricity, not a PO Box or mailing address.
To estimate your usage, simply look at this month's usage and multiply it by 12. This will not affect your true savings; a solar specialist will pull your actual utility data once you enroll.
You can provide either your utility account number, located on your Xcel dashboard or monthly bill, or your premise number, which is located on the 2nd or 3rd page of your bill. You only need to provide one of these numbers, not both.
In most cases, your rate is the regular Residential rate (shown on your bill).
#FFFFFF